Welcome to Handstand Works
your #1 source for handstands online
Subscribe to my newsletter!
handstand courses
Handstands from Beginner to Advanced
learn how to do a handstand and improve your technique
How To Do A Handstand?
Learn step-by-step how to do a handstand. This prodessionally recorded course contains all you need to know to learn balancing on your hands.
Straight Handstand
Priceless exercises to level up your practice. Explore exercises by the wall to learn correct alignment & gain better feeling for balancing.
yoga series
Peak Pose or Body Area Focus
t
ry out courses focused on increasing the body awareness
Arm Balances - Part 1
This is a perfect course for all interested in learning how to do arm balances. Lots of technical details, tutorials and longer practices included.
Immersion - Hips & Harmstrings
Dive into yoga practices focused on hip opening & stretching the harmstrings. Suitable for everyone.


NAJBLIŻSZY KURS Po polsku
Zapisy na kurs press handstand trwają!
Czas trwania kursu: 1-30.09.2023
złap zniżkę do końca lipca!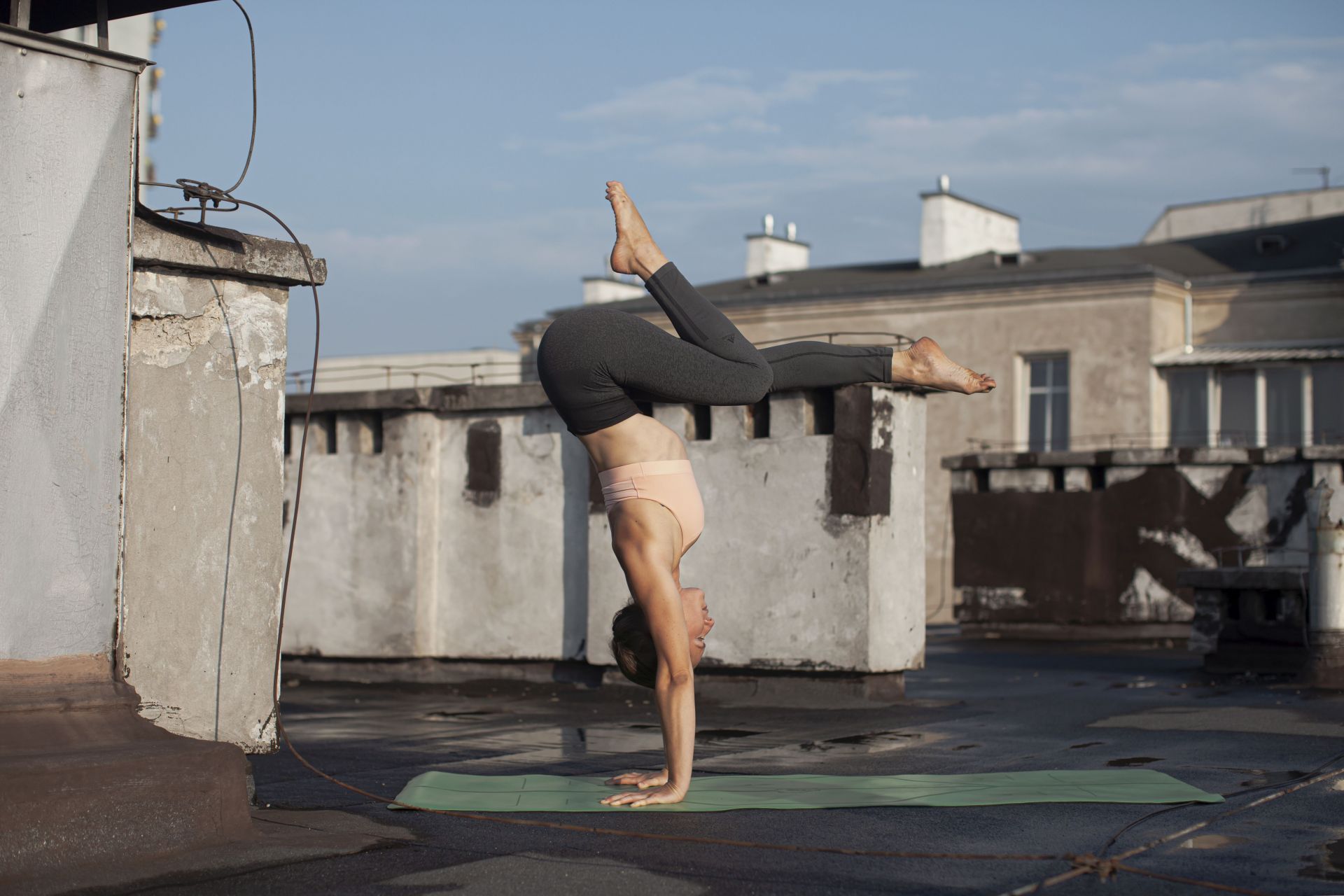 My students love this platform
I have been practicing with Marta for many years now and I am always excited about her new workshops, courses - now this platform! It's a dream come true to have her in my home, every day. Thank you for your amazing work!
MILENA KOSSUT
I had been learning handstands for years before I met Marta ad purchased her handstand beginners course. It was such a shift in my practice! I started to really progress and finally felt my body and where it is in space. Highly recommended!
Annie Baumgartner
I love strong yoga practices and I can find so many of them here, on this platform! Marta teaches wonderfully, I don't even have to look on the screen to understand what I should do. Perfection!
Lucie Fischer
Learn handstands with Marta
My name is Marta Witecka and I am a handstand teacher, among many other things I do. I have been practicing handstands since 2011 and leading workshops all around Europe since 2014 as my full time job. I love what I do and I love to share my passion for handstands with everyone who is eager to learn. I have created this platform to make it possible for everyone to learn from me and explore this beautiful art, no matter where they live. You can read more about me on my website www.martawitecka.com.
Learn wherever you are
My courses are available on all devices, so you can learn at home or bring the course with you to the gym or wherever else you want to train!
Learn step-by-step
Handstand Works courses are designed to guide you through the practice in a safe and systematic way, from less to more advanced exercises
Diverse courses
I offer not only handstand courses, but also courses focusing on different practices, all related to balancing, increasing the body awareness and getting stronger
For everybody
No matter if you are experience in handstands, or you are just beginning your handstand journey, you will find a suitable course for yourself
\Learnworlds\Codeneurons\Pages\ZoneRenderers\CourseCards
STAY CURRENT.
SUBSCRIBE TO MY NEWSLETTER
Created with